Product Filter
Filter By Price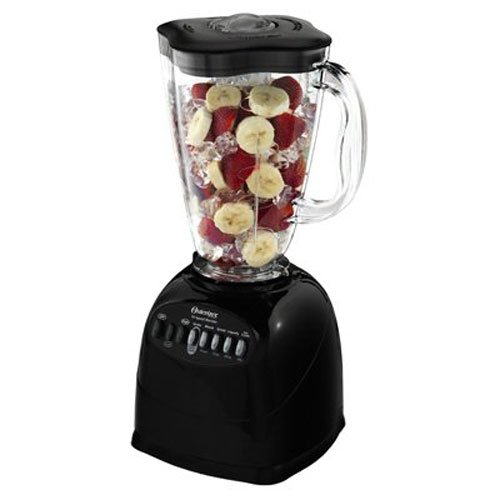 Oster
Iterm#: 6706
6706 Oster 10-Speed Blender with plastic Jar
8922183.jpg
EQP : $25.00
Add to Wishlist
*Price Listed As Retail, Doesn't Include Logo, Please Call Or Email For Pricing* Now with an Updated Look! Perfect for smoothies, dips, soups, sauces and more, the Classic Series blender helps with everyday meals and snacks. With amazing ice crushing power, you can take ice from cubed to crushed in seconds. Enjoy chunk-free smoothies and shakes, grind coffee beans, puree fresh vegetable soup, shred and grate cheese for pizza, tacos, salads and more. You can create your favorite recipes fresher and easier with 10-speed versatility. The blending motor is built with a boost of extra power at start-up with 700 watts, moving ingredients down into a spiraling vortex. For easy cleaning, the BPA-free plastic blending jar provides peace of mind and is dishwasher safe.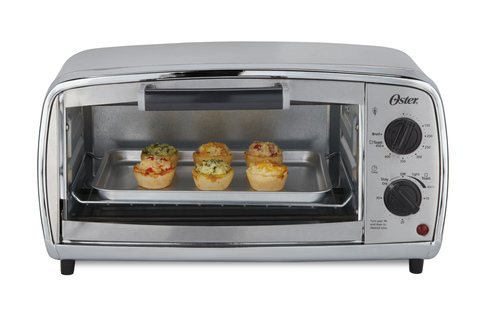 Oster
Iterm#: TSSTTVVGS1
Bake and Broil Toaster Oven
7171145.jpg
EQP : $45.00
Add to Wishlist
Cook with the convenience of an oven on your countertop. Toast, bake and broil foods easily with electronic controls. This toaster oven prepares any meal or snack with one-touch cooking. Avoid turning on your conventional oven to keep the kitchen cooler and conserve energy. With the Oster® brand, you can cook with passion and serve with pleasure.